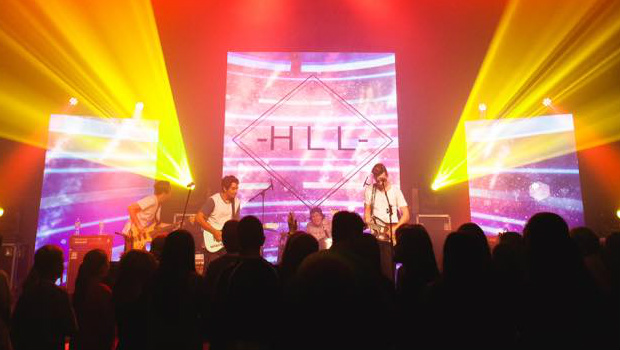 Hearts Like Lions announces more tour dates
So did Least Of These. Plus new videos from The Devil Wears Prada and Silent Planet…
---
Right now, Hearts Like Lions are out on the road with Emery and The Red Jumpsuit Apparatus. But when that tour ends, they aren't taking a break. They just announced they'll be heading out for another set of shows from November 22nd to December 4th. You can check out all their tour dates here:
---
Least of These also recently announced new tour dates. You can catch them out on tour from December 1st to December 13th. and it's their first tour with new bassist Ryan Bentley. You can find more details on their Facebook page.
---
The Devil Wears Prada just premiered the brand new music video for their song "Alien." You can check it out by stopping by the Rise Records YouTube page.
---
RadioU Battery artist Silent Planet premiered a new video as well. It's for their song "Depths II" to celebrate the one year anniversary of their album The Night God Slept. You can find the video here, and pick up the album at shop.radiou.com.
---