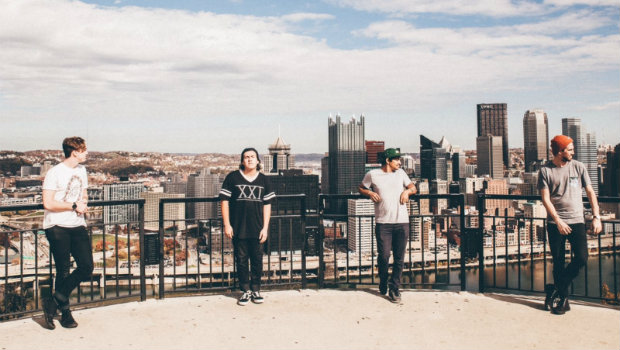 Hearts Like Lions announces new tour dates
Plus Beartooth goes deluxe; The Orphan, The Poet eats raw onions; and GAWVI releases a new song…
---
Hearts Like Lions are just coming to the end of their tour with The Ongoing Concept and they've already announced their next set of tour dates. They're getting back out on the road from April 25th to June 2nd and you can find the full list of dates on their Facebook page.
---
Beartooth has revealed that they are releasing a deluxe edition of their latest album Aggressive that will include six new bonus tracks and a DVD featuring a video of their full set from one of their shows on the Aggressive Tour. Pre-orders are up now through their website.
---
The Orphan, The Poet has announced several tour dates coming up next month and they made their guitarist eat a raw onion for the announcement video. Talk about "Terrible Things!" You can check it out on their Facebook page.
---
RadioU Fusion artist GAWVI recently released another new song from his upcoming album We Belong. You can find his new track "Rock And Roll" by linking up at radiou.com.
---