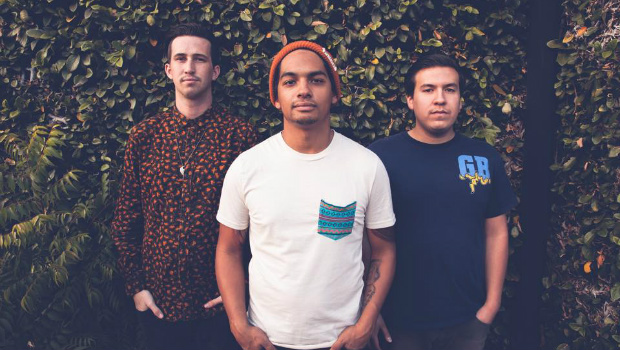 Hearts Like Lions, XXI pair for summer tour
Plus Beartooth's "Hated," LNYX offers free downloads, and Silent Planet analyzes "Panic Room"…
---
Hearts Like Lions and XXI have announced that they're pairing up for a tour that will kick off June 23rd in Oklahoma City and run through July 8th. You can find full tour dates and details on their Facebook page.
---
Beartooth just debuted another new song from their upcoming album Aggressive which will be here on June 3rd. The song is called "Hated" and you can pick it up now.
---
LNYX also has some new music for you. They just posted a new song called "This Is Not The End" on their SoundCloud and you can download it as well as the instrumental and extended versions all for free.
---
Garrett Russell from RadioU Battery band Silent Planet recently did a video where he gives an in-depth analysis of the lyrics and songwriting for their new song "Panic Room." You can check it out below:
---