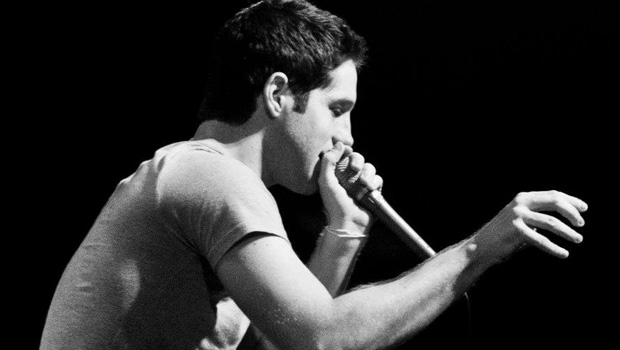 Heath McNease announces new album and short film
Plus, Lecrae pushes back album release, Hillary Jane releases EP preorders, Illect Recordings posts free sampler and more.
---
Heath McNease has been secretly working on a new album and film for the last six months and he's taken to Indiegogo to raise support for its release. He's calling the project Fort Wayne and you can check out the first clip of the film below.
We've got good and bad news about Lecrae's new album. First, the bad news; it's been pushed back to September 9th. The good news is, you can check out his first single "Nuthin" on RadioU Fusion.
New Fusion artist Hillary Jane will be releasing her new EP Stix And Stones on July 29th and if you preorder it, you'll get her new songs "Chimeys" and "Wild Side" instantly.
Illect Recordings has released the totally free Mind The Rap compilation, which features tracks from Sivion, Theory Hazit, Cas Metah & Wonder Brown and lots more.
Shad was profiled by Canada's own AUX Magazine for their Influenced series, and the full episode premieres tomorrow. You can check out an excerpt below.
Scientist's remix EP will be out on August 19th, and Glide Magazine has the premiere of the Soul Glow Activatur remix of their song "Deep Down."