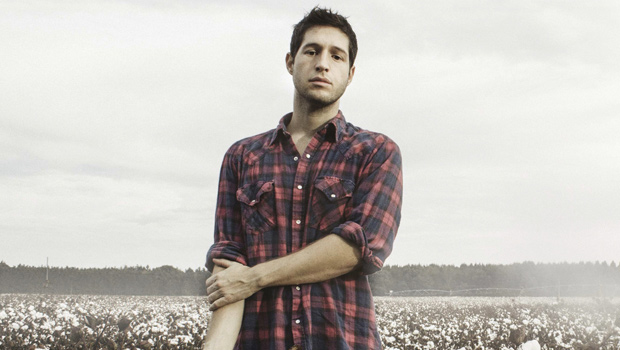 Heath McNease releases new album
Plus, Copeland releases new album to Spotify a week in advance, House of Heroes and Family Force 5 announce vinyl pressings and Owl City posts new music video.
---
Heath McNease released a new album yesterday called Among Thieves. That's two albums and a movie in a six week span. He's a mad man…and he's also collaborating with Free Daps for a followup to their viral hit "Bounce House."
Copeland's new album Ixora releases next week, but you can stream the whole album on Spotify right now courtesy of Tooth & Nail Records.
A couple of RadioU bands have some vinyl news. House of Heroes just opened up preorders for the limited vinyl pressings of The End Is Not The End and Cold Hard Want. Also, Family Force 5 will be releasing their debut album Business Up Front, Party In The Back on vinyl in 2015. 
Owl City has released a music video for his new song "Tokyo," which features live concert footage of Adam Young performing in, you guessed it, Tokyo.