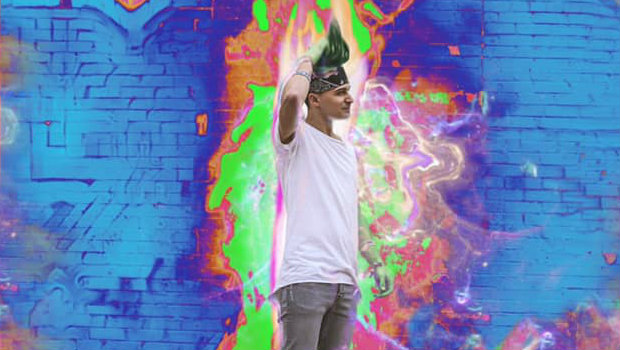 Here's another free remix from Bryson Price
Bryson Price is back with more new music just a few weeks after releasing his new track "Endurance" as a free download. He just teamed up with DJ Vow to remix the song "Let My Soul" and he's making it available for free as well! You can find out more and pick it up for yourself right here.
NEW MUSIC! I hope you like the summer vibes ☀️🍹 🏝

Me and @djvow remixed @GatewayWORSHIP, "Let My Soul"..We're feelin generous so grab that FREE ● DOWNLOAD!
https://t.co/FrwEARAks8https://t.co/qF9EUby41Q pic.twitter.com/MZY0O1b9Rr

— BRYSON PRICE (@BrysonPrice) April 20, 2019
He also recently posted a video from the studio that gives you an inside look at how he creates a beat from scratch. You can find that and more behind the scenes content by checking out his YouTube channel.
---