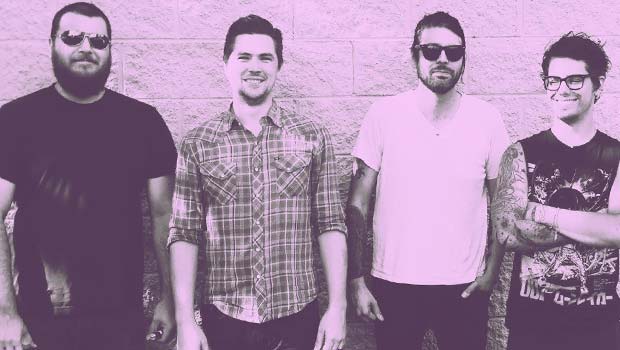 House Of Heroes, Bellarive at 20-year theatre celebration
Plus an update on Knox Hamilton, which had their equipment stolen last week….
---
House of Heroes and Bellarive have been booked to perform at the Murray Hill Theatre's 20 year anniversary celebration later this year in Jacksonville, Florida, which will also include a reunion for a classic RadioU band… Bleach!
A quick update on Knox Hamilton, who had their equipment stolen while in Portland last week… a fan has set up a GoFundMe page for the band, and several thousand dollars have already been donated.
---