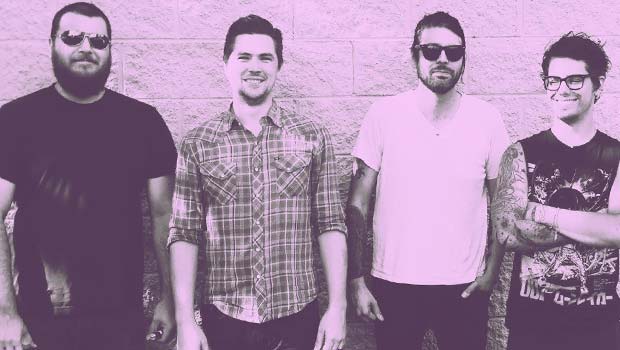 House Of Heroes gives new album updates
Plus, Copeland announces spring tour, Lecrae's new album on sale through Tuesday, Fever Fever performs for Pandora and more.
---
House of Heroes frontman Tim Skipper was interviewed by Indie Vision Music about the progress on their upcoming album. Apparently, eleven songs have been written, but they aren't rushing the process and aren't sure if the full concept album will be released this year.
Copeland will be headlining a bunch of shows this spring, starting on April 29th in Jacksonville Florida. They posted the full list of dates on their Facebook page.
Reach Records announced that Lecrae's chart topping album Anomaly is on sale via iTunes from now through Tuesday.
Fever Fever performed their song "Hypnotized" for Pandora Whiteboard Sessions, and you can stream it right now on Youtube.
August Burns Red guitarist JB Brubaker was recently interviewed by The Aquarian, and he revealed that a new ABR full length will be out this summer.