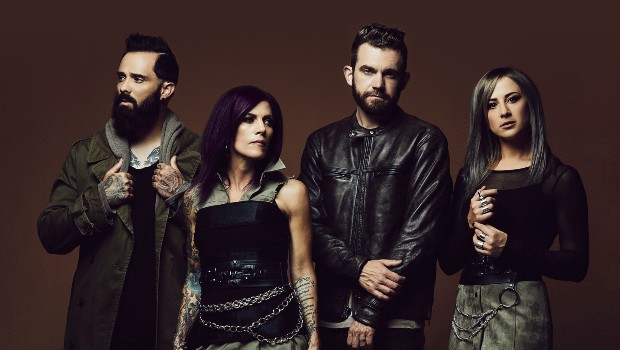 How much has Skillet made from their "Dominion" album on Spotify?
As Skillet releases the deluxe version of their Dominion album titled Dominion: Day Of Destiny, this sparks our curiosity: how much money did Skillet make from their Dominion album from Spotify streams?
According to one estimate, using a given Spotify payout rate of $.00437 payout per stream and factoring in an industry-standard artist payout rate of 18%, Dominion's 49,373,496 streams appear to total $38,837.19 to the artist.
Please remember this is just an estimate, and it doesn't account for any of Skillet's standalone singles, features, or instrumentals. It also does not account for additional revenue streams like endorsements, live shows, merch sales, etc.