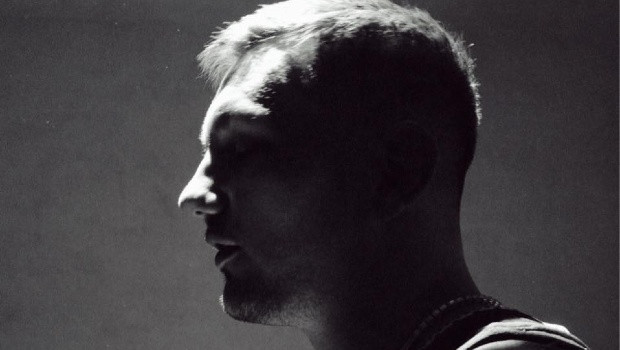 Hulvey announces first-ever solo tour
Hulvey announced on social media this week that he is embarking on his first-ever solo tour and is calling it the "Beautiful" tour! The full list of tour dates are below and more info can be found HERE.
Watch his music video for the song "Beautiful" on YouTube!