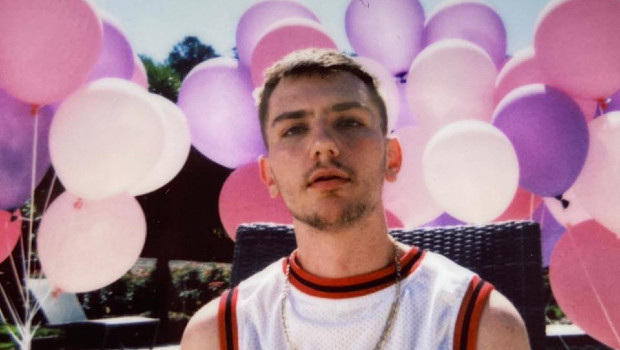 Hulvey goes Back To The Wick
Hulvey has unveiled a brand new single and music video. The new track is titled "Back To The Wick" and pays homage to his hometown of Brunswick, Georgia. You can check out the official visual on his YouTube channel.
If you missed it, less than two weeks ago he joined forces with Wande to drop the track "Still 40 Deep" in honor of 1-16 day. You can add it to your collection right here.
Last fall he gave us two new singles titled "Heaven Up Above" and "Otherside." You can hear them for yourself below.
---