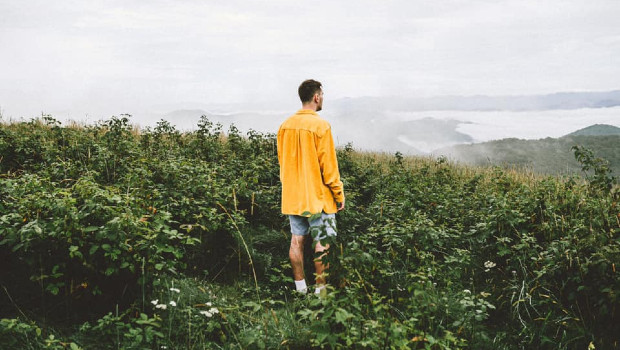 You heard it first in the Battle Of The Buzz and now you can hear Hulvey's brand new single "Reasons" as much as you want! The collaboration with Lecrae and SVRCINA is out now and there's a new music video to go with it that you can see on his YouTube channel.
Less than a month ago, Hulvey dropped another new single titled "Back To The Wick" that pays homage to his hometown of Brunswick, Georgia. You can check it out right here.
If you missed it, he also recently joined forces with Wande to drop the track "Still 40 Deep" in honor of 1-16 day. You can add it to your collection below.
---