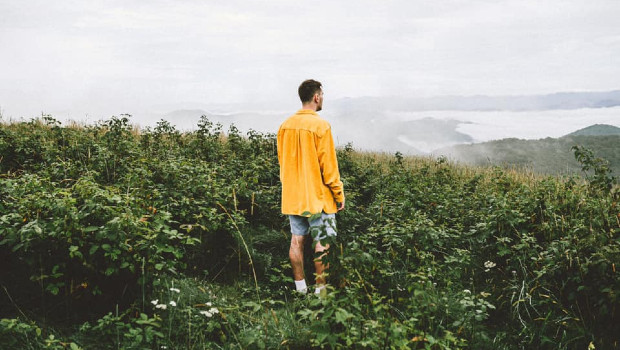 Hulvey shares a surprise new album
Hulvey has dropped a surprise new album titled COMA that includes seven brand new songs plus a remix of his track "Can't Tell It All" that features guest spots from Lecrae and KB. You can add it to your collection below.
It was just a few months ago that Hulvey released his debut album Christopher. The record includes the original version of "Can't Tell It All" as well as his hit single "We Against The World" and more. You can give it a listen right here.
He also put out new music for the 116 Summer Twenty-One playlist, which also includes brand new tracks from Lecrae, Wande, Tedashii, Trip Lee, and many more! You can check it out below.
---