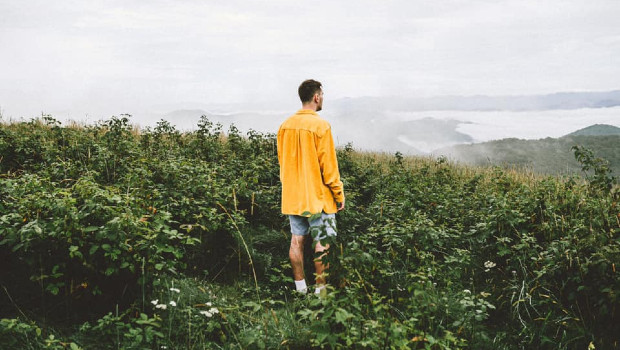 Hulvey has a new album in the works, and it may be coming sooner than you think. He just revealed on Instagram that he's played his next project for Reach Records which indicates that it may be dropping shortly.
View this post on Instagram
It was just a few months ago that Hulvey released his debut album Christopher. The record includes his hit single "We Against The World" and you can give it a listen below.
He also put out new music for the 116 Summer Twenty-One playlist, which also includes brand new tracks from Wande, Lecrae, Tedashii, Trip Lee, and many more! You can check it out right here.
---