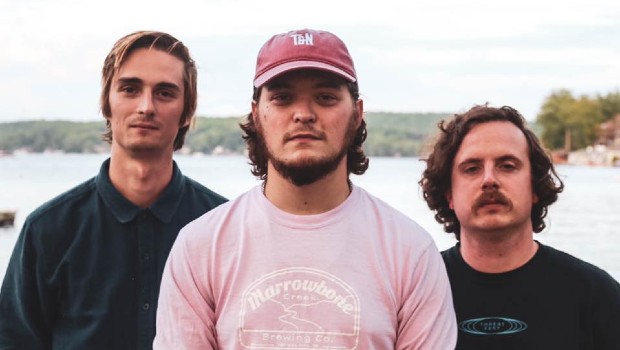 idle threat needs help finding a new van
idle threat is on the hunt for a new touring van and they're hoping you can help them out! They've launched a GoFundMe to support their efforts to get out on the road in 2022 and you can find out more right here.
The band dropped their debut album blurred visions last fall on Tooth & Nail Records. The project includes their hit single "no turning back" along with nine other tracks and a guest appearance from Cory Brandan of Norma Jean. You can pick it up below.
If you missed it, Zeke from the band recently spent some time with The RIOT to discuss the new album, their upcoming music video, and more!
---