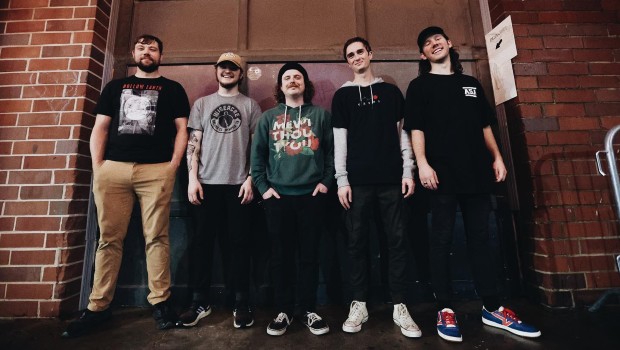 idle threat, Norma Jean, and more join forces for Labeled Fest
The Labeled Fest Tour is coming up this summer with idle threat, Norma Jean, Emery, Oh, Sleeper, and more. They have announced shows throughout the southern U.S. starting in July, with more still to be revealed. More info can be found below.
LABELED FEST 2022https://t.co/CvGLrj04bl https://t.co/PefJ7wONOu

— Tooth & Nail Records (@toothandnail) May 3, 2022
Prior to leaving for Labeled Fest, idle threat is heading out on the road for the blurred visions tour (part two). They have dates scheduled across the eastern half of the U.S., including a stop in Columbus, Ohio on May 22nd.
.@idlethreattn & Make Sure will be on the road this May! What show will you be at? pic.twitter.com/LL3qv1x7Jd

— Tooth & Nail Records (@toothandnail) April 2, 2022
They'll also be playing a show at Audiofeed Festival with American Arson, Rusty Shipp, Propaganda, and many more. The event takes in Illinois this July and you can find out more right here.
Did y'all see this lineup? @listener @pedrothelion @rosiethomaslfp @prophiphop @glennkaiser @flatfoot56 @huntingtonsusa and more. July 1-3rd. Poster drawn by @baristieboyzack and designed by him and Ashley Welchel pic.twitter.com/SGRwMIMSoD

— Audiofeed Festival (@audiofeedfest) April 19, 2022
---