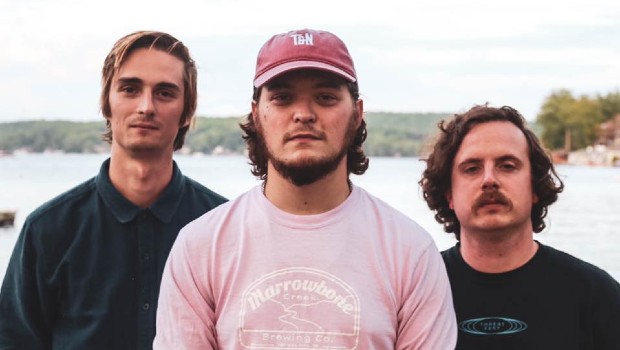 idle threat previews blurred visions
New RadioU band idle threat has shared the third and final preview of their forthcoming debut album blurred visions. Their latest single is titled "driftwood" and features a guest appearance from Cory Brandan of Norma Jean. You can hear it below.
blurred visions consists of ten new tracks, including their recent hit "no turning back," and is scheduled for release this weekend. You can pre-save or pre-order it right here.
Back in April, the band premiered an official musi=c video for their song "Cement" off of their Nothing Is Broken For Good EP. You can see it for yourself on the Tooth & Nail Records YouTube channel.
---