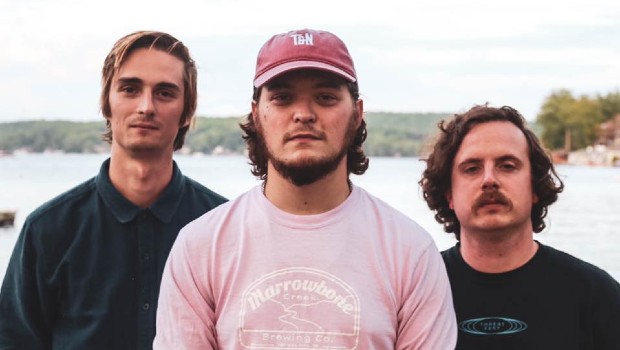 idle threat releases blurred visions
idle threat's debut album blurred visions is out this week. The record includes their hit single "no turning back" and you can pick it up below.
The new record also includes a guest appearance from Cory Brandan of Norma Jean on the track "driftwood." You'll be able to hear the song competing in the Battle Of The Buzz on The RIOT this Wednesday morning!
Don't miss this week's #BattleOfTheBuzz with new music from @idlethreattn and @GerrySkrillz + @jcrummusic! Who are you voting for?

— RadioU (@RadioU) November 1, 2021
Back in April, the band premiered an official musi=c video for their song "Cement" off of their Nothing Is Broken For Good EP. You can see it for yourself on the Tooth & Nail Records YouTube channel.
---