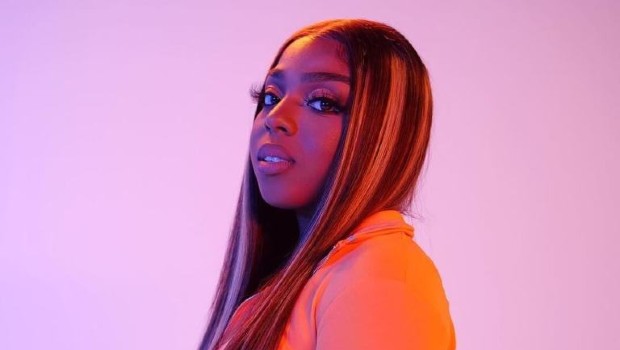 Infiniti Fest to feature Wande, Aaron Cole, and Social Club
Wande, Aaron Cole, Social Club Misfits, and many more have been confirmed for Infiniti Music Festival. The event is coming up in Atlanta on April 16th and more info can be found below.
Discover your purpose and be transformed at @infinitiMF w/ @triblmusic @MavCityMusic @NaomiRaine @SocialClubMSFTS @1kphew @IAmAaronColee @OMGitsWande @dr_jaymz1 @jimmyrockmusic @DJMykaelV @iamphocust + many more #praise #worship #Jesus #HolySpirit #Christianity #ChristianHipHop pic.twitter.com/vK89hafEx2

— infiniti music festival (@infinitiMF) December 21, 2021
In September, Wande premiered a brand new music video for her track "Don't Worry Bout It" off of the 116 Summer Twenty-One Playlist. You can see it for yourself on her YouTube channel.
Earlier this year she also dropped live performance videos for the songs "Don't Worry Bout It" and "Moshpit." Footage for the visuals comes from Holy Smoke Festival in Atlanta and you can check them out right here.
---