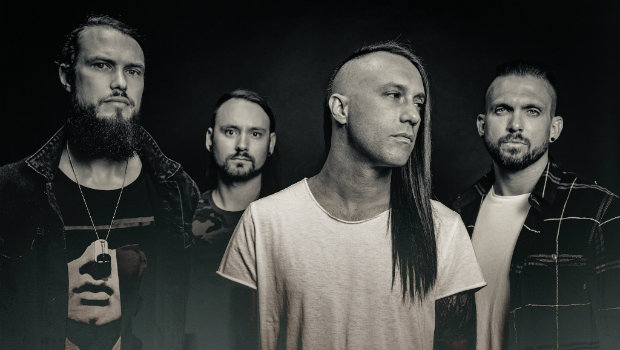 It's not too late to see Disciple's live stream
If you missed Disciple's Horseshoes & Handgrenades tenth anniversary live stream, it's not too late to catch it! Tickets to watch the replay of the event are still available through midnight on Friday and you can find them below.
Anniversary X is over… or is it?

We've made standard tickets available again until midnight PST Friday! This will give you immediate access to the concert link, plus the audio and video download later. Get yours: https://t.co/aFgbSd5uTb

(This video is best with sound on!) pic.twitter.com/EYbsUUyM67

— Disciple (@disciplerocks) January 25, 2021
The band has their own online forum where they share a variety of content, including behind the song breakdowns. You can check it out for yourself right here.
It was also announced late last year that band members Kevin Young, Josiah Prince, and Joey West will be forming a new project called Honor & Glory. You can find out more on their Twitter.
Announcing @honorgloryband, a worship band from the members of Disciple. pic.twitter.com/m0h3VGrzuD

— Disciple (@disciplerocks) November 24, 2020
---