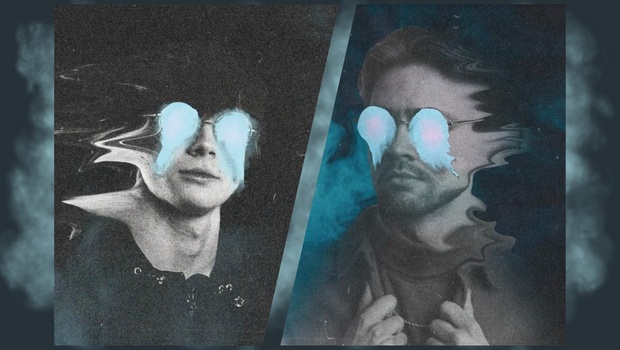 JADY announced their "Sunseekers" summer tour
Alternative duo JADY announced their summer "Sunseekers" tour will be kicking off on Saturday, May 6th in Nashville, Tennessee, and will be making a total of seven stops! Find out more info HERE.
Watch the behind-the-scenes for their music video "Inverted Forest" on YouTube!