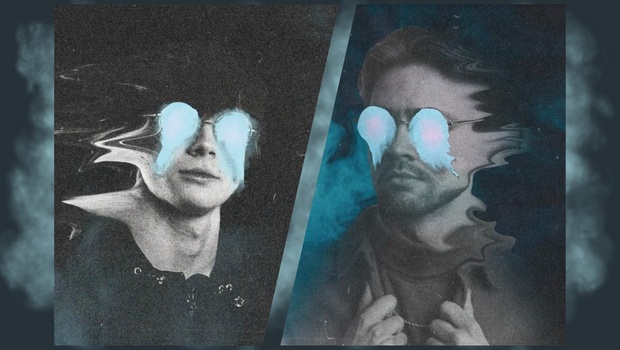 JADY announces details for their sophomore album "NAPALM"
JADY has always been able to keep fans on the edge of their seats with the ominous way they move about their music and social media. As the band prepares for their sophomore album titled NAPALM to release in October, their title track will drop on September 8th. You can pre-save the single HERE.
Watch their most recent music video for "Secondhand Smoke" on YouTube, that features NayNay from Weekdays with NayNay!