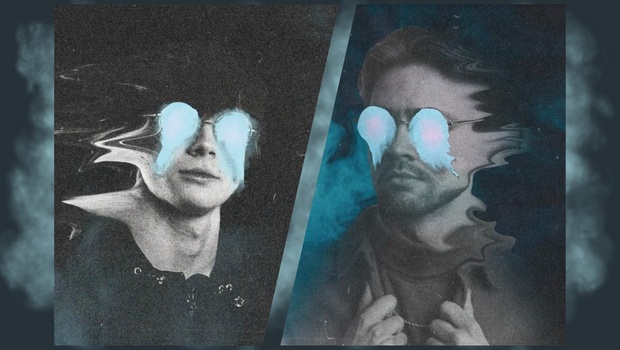 JADY drops "Envious" single
JADY releases his first single of 2023 titled "Envious." Lead singer JADY and drummer Ashton are playing a few shows in Cleveland and Columbus, Ohio before this summer that U can be a part of. Get more info HERE.
U can stream the music video for their song "Inverted Forest" off their latest album, The Haze.