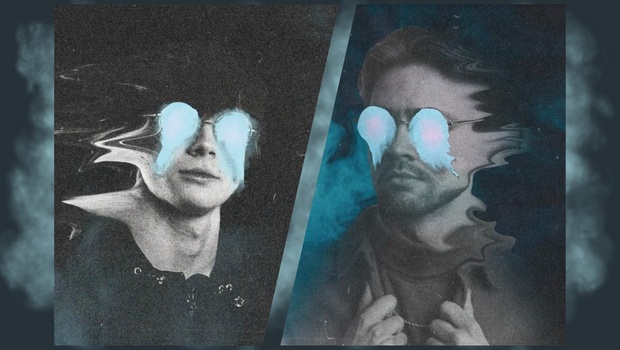 JADY releases debut album "The Haze"
From touring with Jay Joseph (younger brother of twenty one pilots lead singer, Tyler Joseph) to now, we are pleased to announce that JADY's debut album The Haze has arrived. You can find an angelic pop sound on his single "Rose Colored Lenses," and that's only one of the many tracks to experience on this project. An accompanying music video for the song "Modern Era" will be out on Friday, August 26th.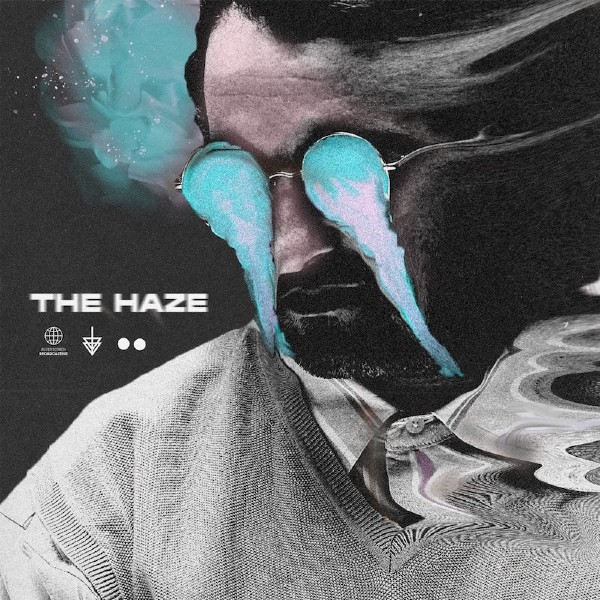 JADY also came in to hang out with The RIOT to celebrate the release of The Haze, which is linked below.