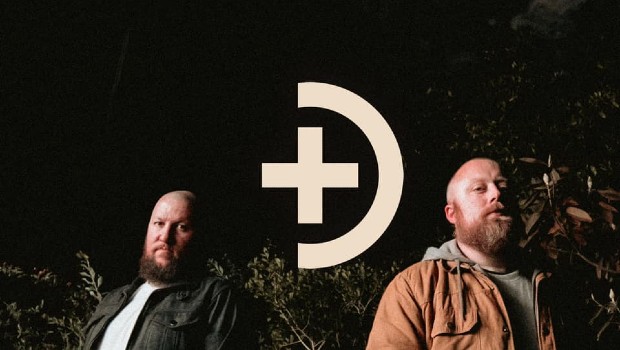 Jason Wisdom releases a Metroid inspired instrumental
Jason Wisdom of Death Therapy has shared a previously unreleased, video game-inspired instrumental song in honor of the release of Metroid Dread. The track is only available to supporters of his Patreon, and you can find out more on his Twitter.
In honor of the new Metroid game, I decided to make an unreleased instrumental that I did in the style of Metroid available for folks on Patreon. https://t.co/jqE5f95L2d #metroid #metroiddread @MetroidDatabase @NintendoAmerica @NintendoEurope @NintendoUK

— Jason Wisdom (@thejasonwisdom) October 12, 2021
Wisdom also recently revealed that he's working on a new project under the name Wisdom And Wages that will be releasing metal Christmas music before the end of the year. You can check out the teaser video for the new music right here.
If you missed it this summer, Jason joined Hudson and Nikki to talk about their new favorite song "Tension" and the new album Melancholy Machines. The full interview is posted below.
---