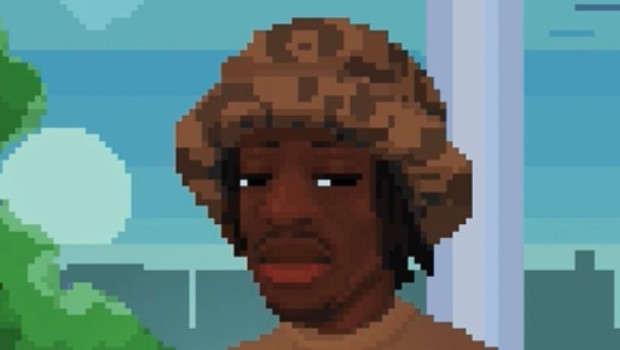 Jay-Way premieres his new docu-series
Jay-Way has a new docu-series titled The Rise Of Jay-Way that gives you a behind the scenes look at his path to becoming an international hip-hop artist and his plans for the future. You can check it out on his YouTube channel.
If you missed it, Jay-Way dropped a new music video for his Fusion hit "Like Quintana (Remix)" a few months back. You can check it out below and soon you'll be able to see it on RadioU TV as well!
Back in December, he joined The RIOT all the way from Amsterdam to talk about how he got started in hip-hop, what life is like in the Netherlands and more. You can find the full interview right here.
---