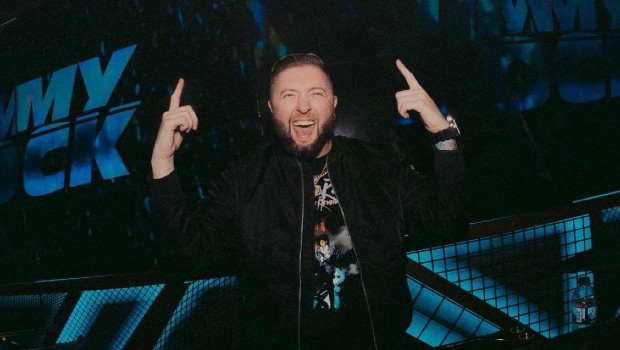 JIMMY ROCK shares his show from Kenya
JIMMY ROCK recently performed a show in Kenya to benefit Crave The Movement and you can see the live stream for yourself right here.
A few weeks ago he released a new version of the song "See The Light" which will be featured on his forthcoming remix album. You can hear it below.
If you missed it, JIMMY ROCK recently joined The RIOT in the studio to introduce himself, share some of his plans for 2022, and give us some details on his hit single "Vibes" with Marty of Social Club Misfits and Light Ends Darkness. You can check out the interview right here.
---