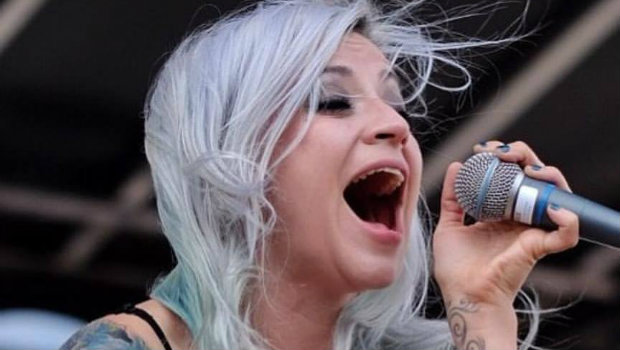 Joshua Fest reveals 2019 lineup
Another summer festival lineup has been unveiled! Joshua Fest has announced this year's program and this time around the schedule is highlighted by the likes of Lacey Sturm, Disciple, and Fireflight.
Remedy Drive, AC & Brady, Canon, Neon Feather and many more are also on the docket with more additions still possible. The festival is taking place at the Plumas-Sierra County Fairgrounds in Quincy, California, July 26th through the 28th. Additional information and tickets can be found through the Joshua Fest Facebook page.
---