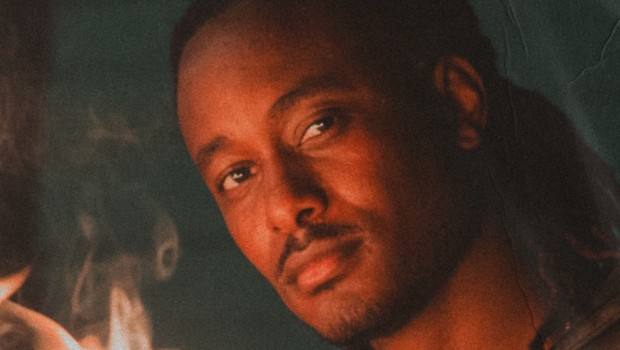 KB releases His Glory Alone
KB's highly anticipated new album His Glory Alone is finally out now! The record consists of 13 new tracks, including his hit single "10K" and you can grab it now right here.
If you haven't seen it yet, he dropped a music video for "10K" back in July. You can find it on his YouTube channel.
Back In April, he announced that after nearly a decade with Reach Records, he would be parting ways with the label where he's released his last four projects. He's since signed with Sony's Essential Sound to release his new music. You can find the full announcement on his Instagram.
---