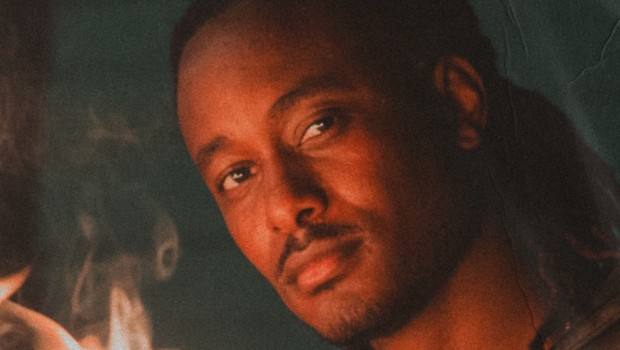 KB shares his Masterpiece music video
KB recently unveiled a brand new music video for his song "Masterpiece" off of his latest album His Glory Alone. You can see it now on his YouTube channel.
KB has also been announced as one of the many artists that will be heading to Mineral City, Ohio for Alive Music Festival this July. Skillet, Switchfoot, Lecrae, Memphis May Fire, Fit For A King, Ledger, and several others are set for the event as well and you can find tickets and info below.
---