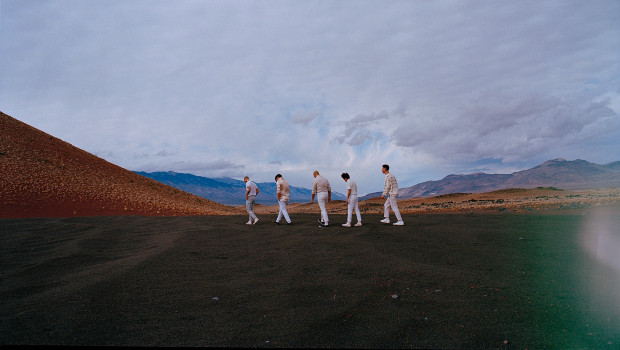 KIDS shares live footage of Stay
KIDS has shared video of a live performance of their song "Stay" off of their latest album Lost Cities. The footage is taken from a show in their home state of Florida. You can see it now on the Tooth & Nail Records YouTube channel.
Lost Cities dropped over the summer and includes "Stay" as well as their hit single "All Smoke, No Fire" and you can grab it for yourself right here.
If you missed it, the band joined The RIOT earlier this month to fill everyone in on where they found their sax player. They also share some of their history, show off their studio, and more! The full interview is posted below.
---