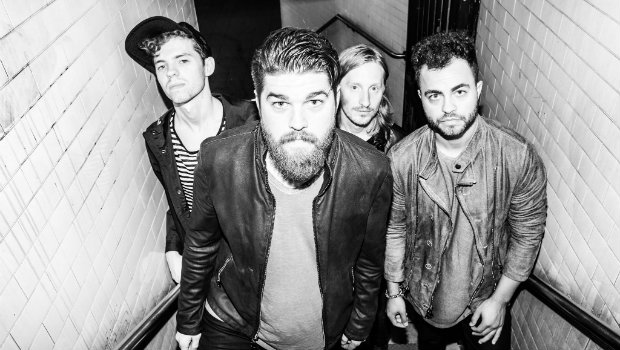 Knox Hamilton debuts first-ever Christmas song
Plus Lecrae on ESPN, Safemode rocks Christmas Rock Night, and Phinehas has new music…
---
Knox Hamilton has finally debuted their first ever Christmas song. They've recorded a cover of "The Man With All The Toys" that you can hear now on their SoundCloud page. They've also announced a run of spring tour dates that you can find on their Facebook.
---
The next time you watch ESPN, you might just hear Lecrae. He was enlisted to create the official theme song for the show SportsCenter Coast To Coast. You can also hear the song right here:
https://twitter.com/CariChampion/status/806189999758643200
---
If you couldn't make it to Germany for this year's Christmas Rock Night, you can still experience some of the action. Safemode has posted their performance of "Empty Mirror" and RadioU Battery band Darkness Divided uploaded their whole set. You can find the videos on the Insider page.
---
RadioU Battery band Phinehas released some new music over the weekend. You can pick up their Fight Through The Night EP by stopping by the U Music Store:
---