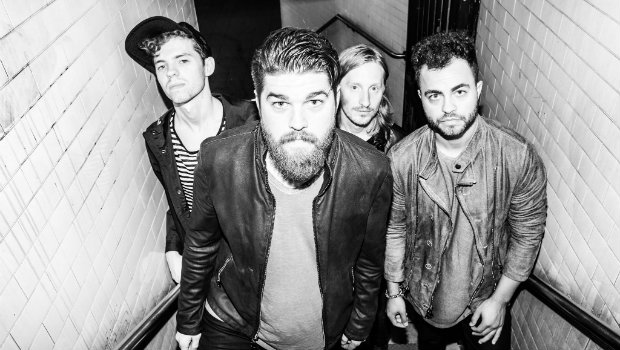 Knox Hamilton goes acoustic for Facebook Live
Plus Relient K releasing live vinyl in time for Christmas, Jon Foreman's ten-year Seasons re-release, and V.Rose teams with Derek Minor…
---
Knox Hamilton recently did a Facebook Live event from the Billboard offices in New York City where they performed acoustic versions of several of their songs. If you want to check it out, you can find it on their Facebook page.
---
Relient K has announced that they'll be releasing a live album on vinyl featuring songs recorded during their tour in 2009. It's expected to be released in time for Christmas and you can pre-order it now through their website.
---
It's been ten years since Switchfoot's Jon Foreman released his solo Seasons EPs, so to celebrate the tenth anniversary, he's re-releasing the full collection with special new artwork. You can pick up the full set for yourself through his merch store.
---
RadioU Fusion artist V. Rose just premiered a new music video for her song "Take A Broken Heart" that features fellow Fusion artist Derek Minor. You can check it out on her VEVO page.
---