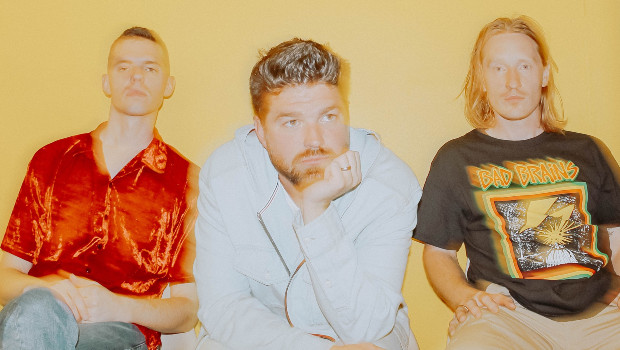 Knox Hamilton honors the legacy of their friend's brother on their cover of "Havana"
Knox Hamilton is getting back into the swing of releasing regular music and the next single they decided to release comes with a little heaviness on their heart. In 2014 when Knox Hamilton began touring, they met a man by the name of John Anderson in Seal Beach, California. Once they became good friends, John came to the band with the idea of them covering a couple of songs that his late brother, Ricky, had written. Knox Hamilton loved the idea of honoring his legacy and chose to make a cover of the song "Havana," a song written by Ricky about his daughter. The band is honored to be a part of this special project with the Anderson family.
Listen to their cover of "Havana" on YouTube!