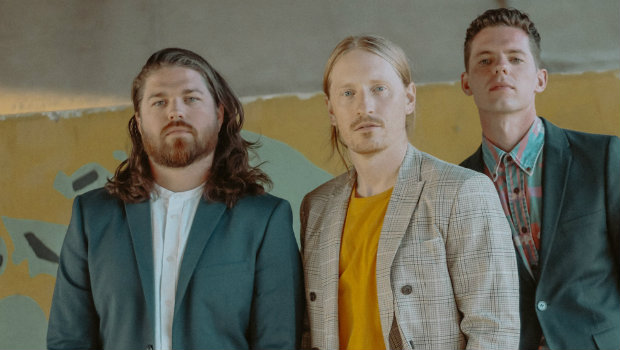 Knox Hamilton is working on a new EP
Knox Hamilton recently hosted a Q+A on their Instagram where they revealed that they have a new EP in the works that they hope to release in early 2021. You can keep up with the band by following them below.
https://www.instagram.com/p/CBbQSFxD-8l/?utm_source=ig_web_button_share_sheet
It was just last week that they released their new single "18." The band is donating all streaming revenue from the song to Color Of Change through the end of June and you can hear it for yourself right here.
If you missed it, "WiLD" was released as the band's first single of 2020 back in March and has since been added to the RadioU playlist! You can find it below and don't forget to vote for it in the Most Wanted!
---