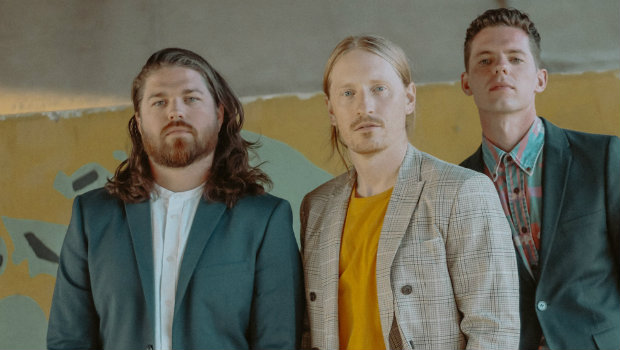 Knox Hamilton premieres a wild new video
Knox Hamilton recently unveiled a new music video for their latest single "WiLD." You can see the wild new visual for yourself on their YouTube channel.
If you missed it, "WiLD" was released as the band's first new single of 2020 just a few weeks ago and you can add it to your collection right here.
Prior to that, the last we heard from the band was their rendition of the holiday classic "I'll Be Home For Christmas" from this past December. If you're feeling festive, you can jam it below.
---