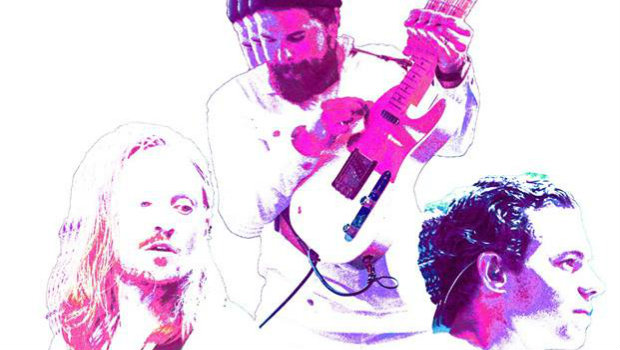 Knox Hamilton releases Cool new single
Knox Hamilton just made good on their promise to give us new music during the month of June by releasing their brand new single "Cool." You can hear the chill new track right here.
If you want even more from the band, you can check out the demo version of their hit single "Video Sunshine." They just made it available a few weeks ago to celebrate the song's one year anniversary and you can hear it now on their SoundCloud page.
According to their Twitter, more new music is in the works. Keep your eyes on their social media to catch all the latest updates.
https://twitter.com/KnoxHamilton/status/1136044524130766848
---