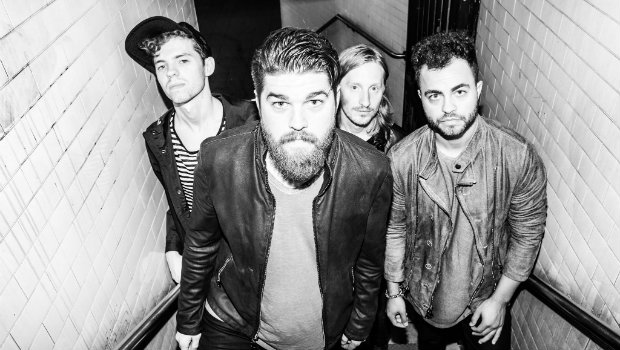 Knox Hamilton releases The Heights
Plus new music from Faintheart, Wolves At The Gate and Death Therapy join RED on tour, and Aaron Cole and Canon Facebook Live from the studio…
---
The wait is over for the new album from Knox Hamilton. They've just released their debut record The Heights which includes the song "Washed Up Together" as well as "Pretty Way To Fight" from RadioU's Battle Of The Buzz. You can pick it up here:
---
We also have a new release from Faintheart this weekend. Their debut self-titled EP is out now and you can find by linking up here:
---
Wolves At The Gate and RadioU Battery band Death Therapy have been announced as support for RED on their upcoming End Of Silence 10 Year Tour. This will be your first chance to catch Wolves At The Gate on tour since their album Types & Shadows came out last November. Details are posted on their Facebook page.
---
Aaron Cole and Canon recently went on Facebook Live from the studio where they premiered some brand new upcoming music. You can check it out for yourself:
---