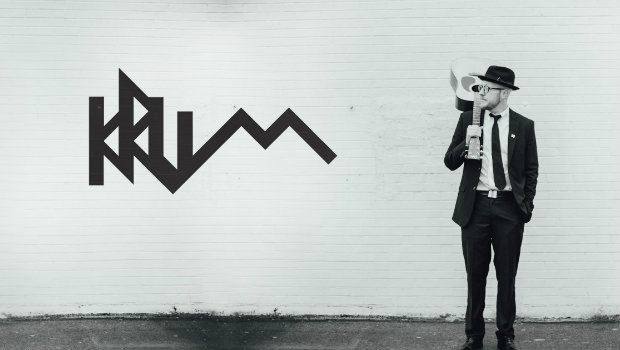 Krum and Theory Hazit set release date for their new album
Krum and RadioU Fusion artist Theory Hazit have revealed that their collaborative album Here's Mud In Your Eye will officially release on October 22nd. Pre-orders for the record are available now and you can hear the lead single "Pop The Cork" right here.
Today we dropped the lead single AND launched the merch store for our upcoming album "Here's Mud In Your Eye".

Things are moving fast, thanks for all the love!https://t.co/gqXoYYTMbe

— KRUM (@iamKRUM) September 2, 2019
If that preview isn't enough for you, the duo has also been performing live versions of each of the tracks from the new project as part of their #MuddyMonday series. You can find them all on Krum's Instagram.
If you're looking for some more new music from Krum, you can listen to his beat tape Harry In Your Pocket, which was released back in April. The full record can be downloaded for free on his Bandcamp page.
---