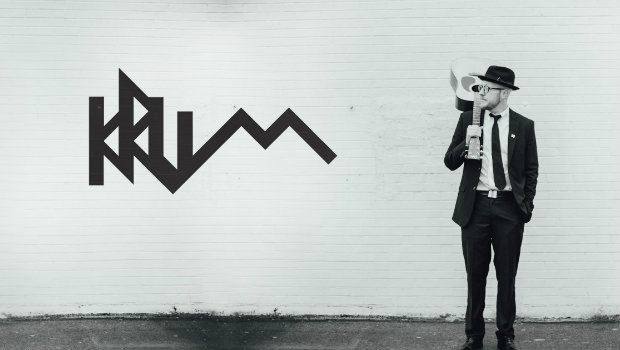 Krum and Theory Hazit team for new album
Krum and RadioU Fusion artist Theory Hazit recently revealed that they've teamed up to record a new album that will be released at a yet to be determined date. As we wait for more details on that project, they're giving their hardcore fans a way to hear some of the songs that didn't make the new record. They're making b-sides from the new release available exclusively on cassette tape through Krum's Bandcamp page and you can check it out for yourself below.
Me and @th3oryhazit been working. We have 9 songs that didn't make the album. We're making them available before the full length comes out for the people that want all the music. Get it on cassette with a shirt or 2.

Having said this, he SPAT.

Order athttps://t.co/ya7Staj5JW pic.twitter.com/dZQxDL5lFQ

— KRUM (@iamKRUM) June 5, 2019
If you're looking for some digital music from Krum, you can find the free beat tape he dropped back in April right here.
---