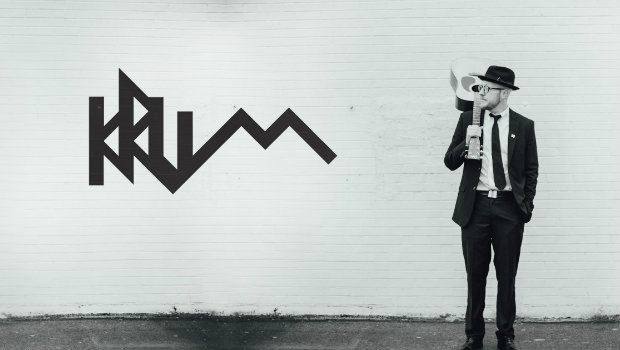 Krum previews new album with Theory Hazit
Krum and RadioU Fusion artist Theory Hazit have started their #MuddyMonday series where every week they'll perform a live version of one of the songs from their upcoming collaboration album. You can check out the first installment on Krum's Instagram.
If you're looking for some more new music from Krum, you can listen to his beat tape Harry In Your Pocket, which was released back in April. The full record can be downloaded for free on his Bandcamp page.
---