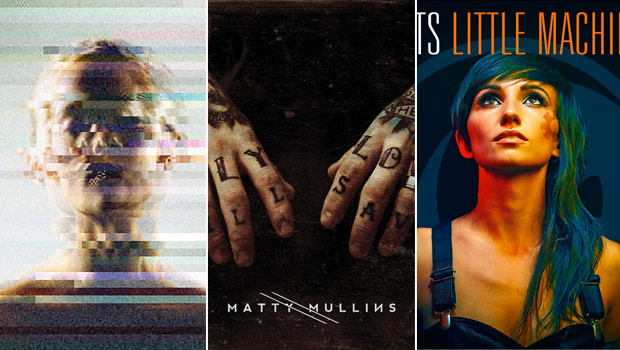 Kye Kye, Matty Mullins and more release new albums
This past week was a big one for new music, so we thought we'd run them all down for you in case you missed anything.
Kye Kye released their Fantasize Remixes album, which includes the winning track from their remix contest.
Matty Mullins' self-titled solo album released this week.
Lights released her third studio album Little Machines.
Remedy Drive's counter-trafficking album Commodity is out now, along with the new video for the title track.
Heath McNease released his film and soundtrack Fort Wayne on Noisetrade.
Disciple released their first crowd-funded album, Attack.
Andy Hunter released his first new single in a while, called "Harmony."