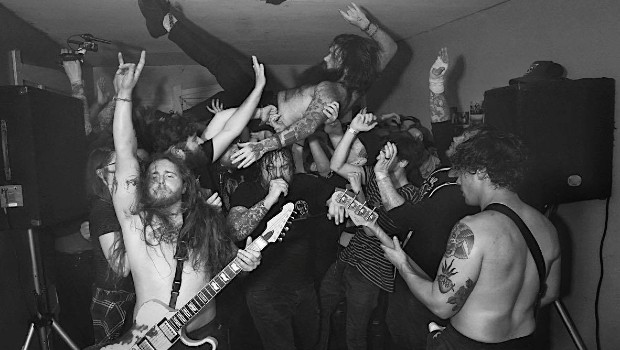 Labeled Fest hits West Coast
The headbanging is gonna hit different here. Labeled Fest is gearing back up to hit the West Coast with Norma Jean headlining, idle threat, and Islander.
After they hit the six dates on the West Coast, they will be headed to Texas in September for 4 final dates.
View this post on Instagram
---