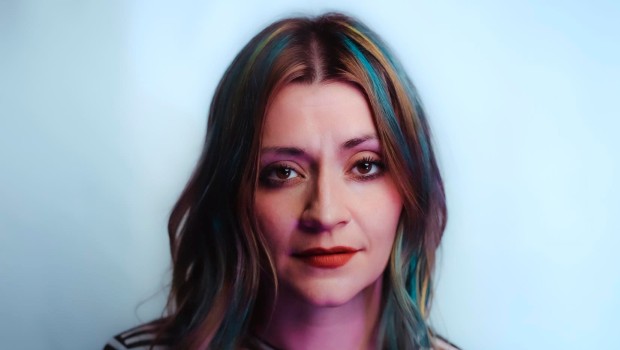 Lacey, Skillet, and many more coming to Blue Ridge Rock Festival
Lacey Sturm, Skillet, Memphis May Fire, Thrice, The Devil Wears Prada, Red, and The Red Jumpsuit Apparatus are among the 169 total artists that will be performing at the Virginia International Raceway for Blue Ridge Rock Festival. The event takes place September 8th through 11th and you can find out more below.
https://twitter.com/BlueRidgeRock/status/1504099958848471040?s=20&t=dbyBcG_ljsxMVp3BNkSyBQ
Lacey Sturm is also heading out on an arena tour this spring! She has a total of 17 shows scheduled throughout the months of April and May, and you can grab more info on her Twitter.
https://twitter.com/LaceySturm/status/1493631465204109315?s=20&t=ZVjV7OZapruGuaYvmWJmog
Back in December, Lacey premiered a brand new single titled "Awaken Love" that was co-written by Korey Cooper from Skillet. You can check it out right here.
---