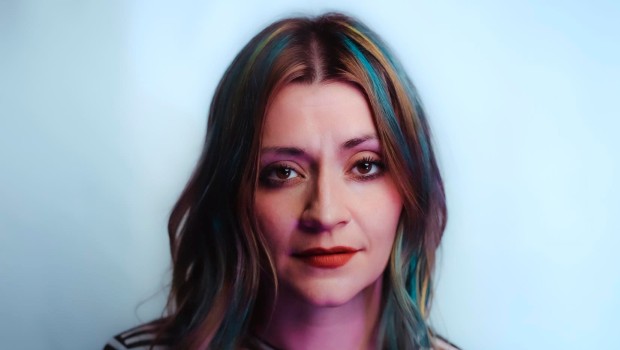 Lacey Sturm premieres a video for Awaken Love
Just one week after unveiling her new song "Awaken Love," Lacey Sturm has posted the official music video for the track. You can see it for yourself on her YouTube channel.
"Awaken Love" was co-written by Korey Cooper of Skillet and dropped just a few days ago. You can add it to your collection right here.
In September, Lacey was among the guests for the Heart Support #ChooseLife live stream event along with Love & Death, Fit For A King, Silent Planet, The Protest, Matty Mullins, and Heart Support founder Jake Luhrs of August Burns Red. A link to the archive of the event can be found below.
TODAY IS THE DAY!! TUNE IN ON TWITCH FOR OUR WORLD SUICIDE PREVENTION DAY STREAM!

We have some incredible artists who will be performing and sharing their mental health experiences.

Click the link to tune in at https://t.co/gWziRbmTAK #wspd #suicidepreventionday pic.twitter.com/61hVuBOvtX

— HeartSupport (@heartsupport) September 10, 2021
---