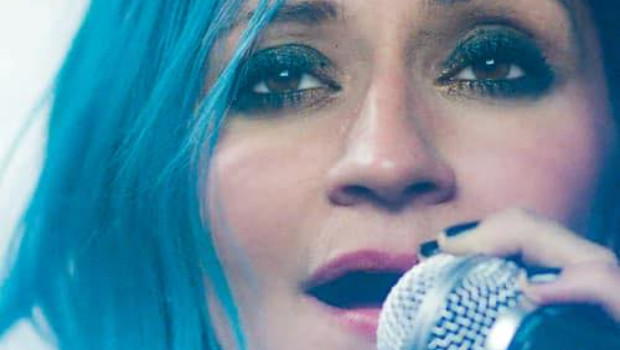 Lacey Sturm premieres State Of Me
Lacey Sturm just dropped a brand new single titled "State Of Me" that was co-written with John and Korey Cooper of Skillet. The track comes as a preview for her next album, which should be out sometime this summer. You can hear the new song below.
A new music video for the song has been released as well. It was shot, edited, and directed by her husband Josh Sturm, who also played guitar and bass for the track. You can see it on Lacey's YouTube channel.
Lacey is also featured on Love & Death's new album Perfectly Preserved that came out over the weekend. She teamed with the band for a cover of "Let Me Love You" and you can check it out right here.
---