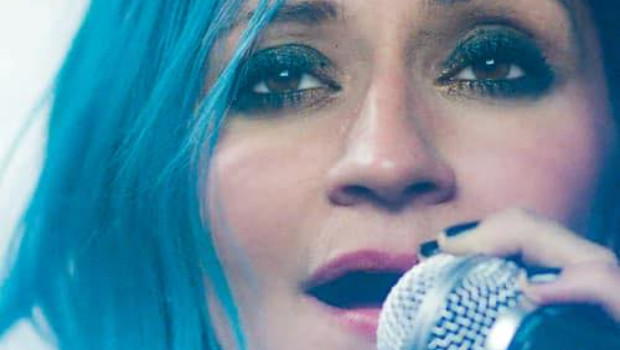 Lacey Sturm returns with The Decree
Lacey Sturm just dropped her first solo single since releasing Life Screams in 2016. The new track is titled "The Decree" and you can check it out right here.
Lacey and her husband, Josh, have also done numerous live streams and acoustic performances from home over the past couple of months. You can find them all on Lacey's Facebook page.
So Sick

Posted by Lacey Sturm on Thursday, March 26, 2020
If you're looking for more new music from Lacey, she recently teamed up with the band Breaking Benjamin for a reimagined version of their song "Dear Agony" and a music video to go with it. You can see it for yourself below.
---