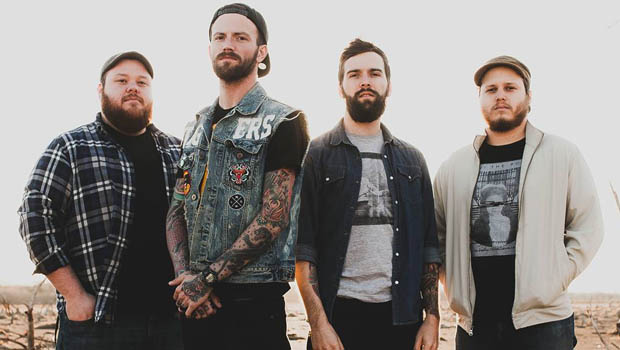 Least Of These reveals new album details
Plus, Remedy Drive interviewed by Nuotta, Lecrae interviewed by The Boombox and Substream features Memphis May Fire Christmas song, and more.
---
The cover art and album title has been revealed for the upcoming Least Of These project. It'll be called Mere Image, and will be released on January 6th.
Remedy Drive frontman David Zach was recently interviewed by Estonian news outlet Nuotta. It's similar to other interviews you've seen, except the person asking the questions has an accent.
Speaking of interviews, Lecrae was recently interviewed by The Boombox about his album Anomaly, his musical influences, and more.
Substream Magazine have featured the new Christmas song from Matty Mullins' band Memphis May Fire. It's called "He Came With Love," and it's on the new Solid State Christmas album. Also don't forget to check out the RadioU feature in every issue of Substream. The latest issue features an in-depth interview with Remedy Drive lead vocalist David Zach.
Switchfoot posted a trailer for the Fading West deluxe pack, which features deleted footage and extra stuff from their documentary.