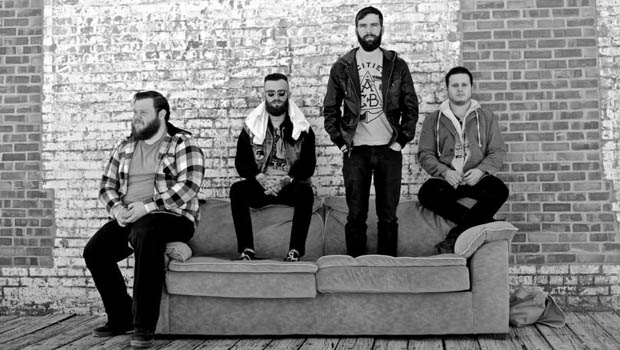 Least of These signs with Red Cord Records
Plus, Icon For Hire to livestream show on StageIt and Andrew Schwab makes major Project 86 announcement on The RIOT.
---
Least of These made a big announcement yesterday. They've signed with Red Cord Records and they'll be heading into the studio late this summer to record their debut album on the new label.
Icon For Hire will be livestreaming a Valentine's Day show this Friday on Stageit, and they've got a bunch of rewards for big tippers, including signed posters, phone calls from the band, and more.
Andrew Schwab from Project 86 was on The RIOT yesterday and he made an exclusive announcement on RadioU about the band's future endeavors.