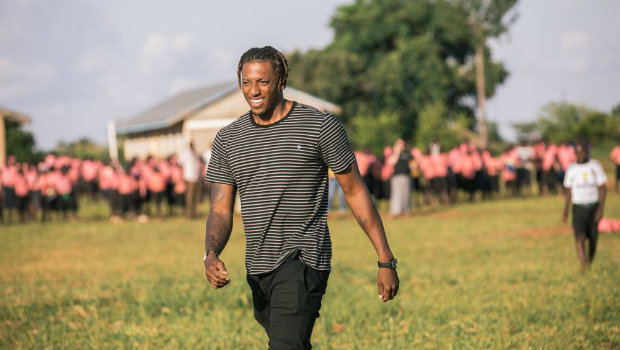 Lecrae and Mineo go MST3K on old music videos
Lecrae and Andy Mineo sat down together to give Lecrae's first ever music video the Mystery Science Theater 3000 treatment. The video in question is for Lecrae's 2006 single "Jesus Muzik" off of his album After The Music Stops. You can find their commentary on Lecrae's YouTube channel.
If you're looking for new music from Lecrae, you'll be getting some this weekend! He's featured on the Reach Records Summer 19 playlist alongside KB, Tedashii, GAWVI, and more. You can find out more on the Reach Records Twitter.
It's that time of year… #Summer19 ☀️🌴 This Friday. pic.twitter.com/V6v6VnQ7oX

— Reach Records (@reachrecords) July 15, 2019
---